2 tags
2 tags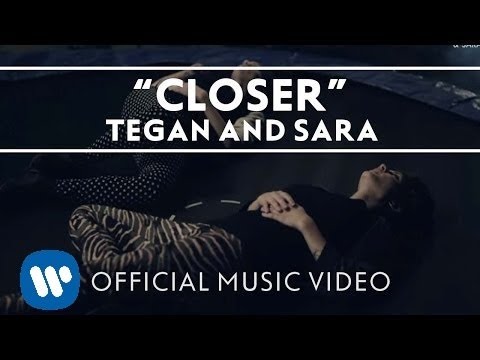 1 tag
3 tags
2 tags
4 tags
4 tags
1 tag
2 tags
4 tags
3 tags
3 tags
3 tags
1 tag
3 tags
2 tags
2 tags

2 tags
3 tags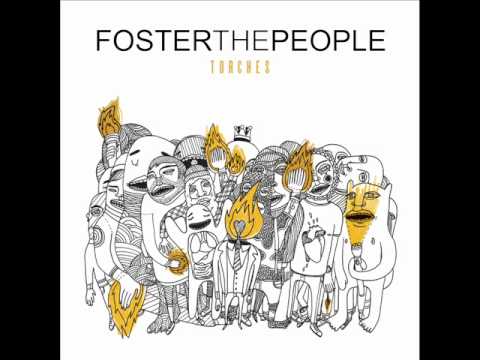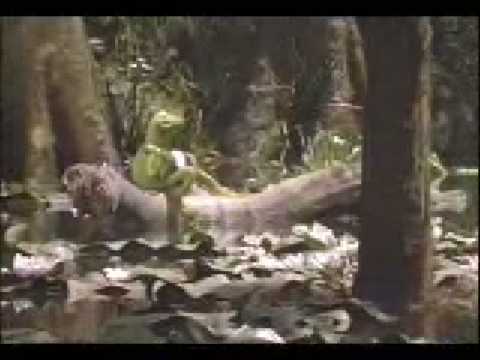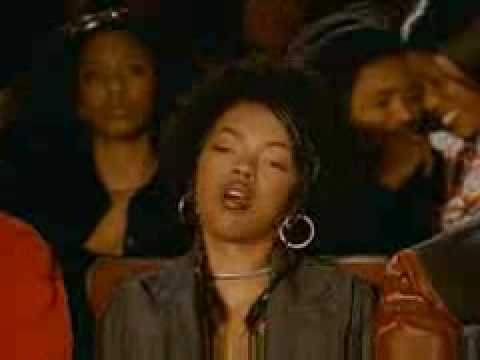 B.I.T.C.H. - Being In Total Control of Herself. Nuff said. Thats me.
1 tag
Truth in words
I hate to advocate drugs, alcohol, violence, or insanity to anyone, but they've always worked for me. - Hunter S. Thompson
3 tags
2 tags
2 tags
3 tags
3 tags
Upset, unhappy, over tonight. Fuck this snow! You ruined everything.